For all the times we've endlessly searched for Topshop stores in Florida, our moment is finally here! This year, the brand has just opened their first store at Aventura Mall.
Pioneering their entrance into the vibrant and beautiful city of Miami, Style Saves had the honor of partnering together into the new territory. We joined forces and launched a pop-up shop during Miami Art Week.
We kicked off the week on Tuesday, December 5th, with a shopping party hosted by the lovely Alina De La Vega and Ayana Rodriquez. Our friend DJ YSL kept us entertained with the greatest 80's hip-hop music, while Harmless Harvest brought coconut water to keep us hydrated and enjoy. A personalization station was open with a local artist ready to create unique designs or script on denim jackets and tote bags.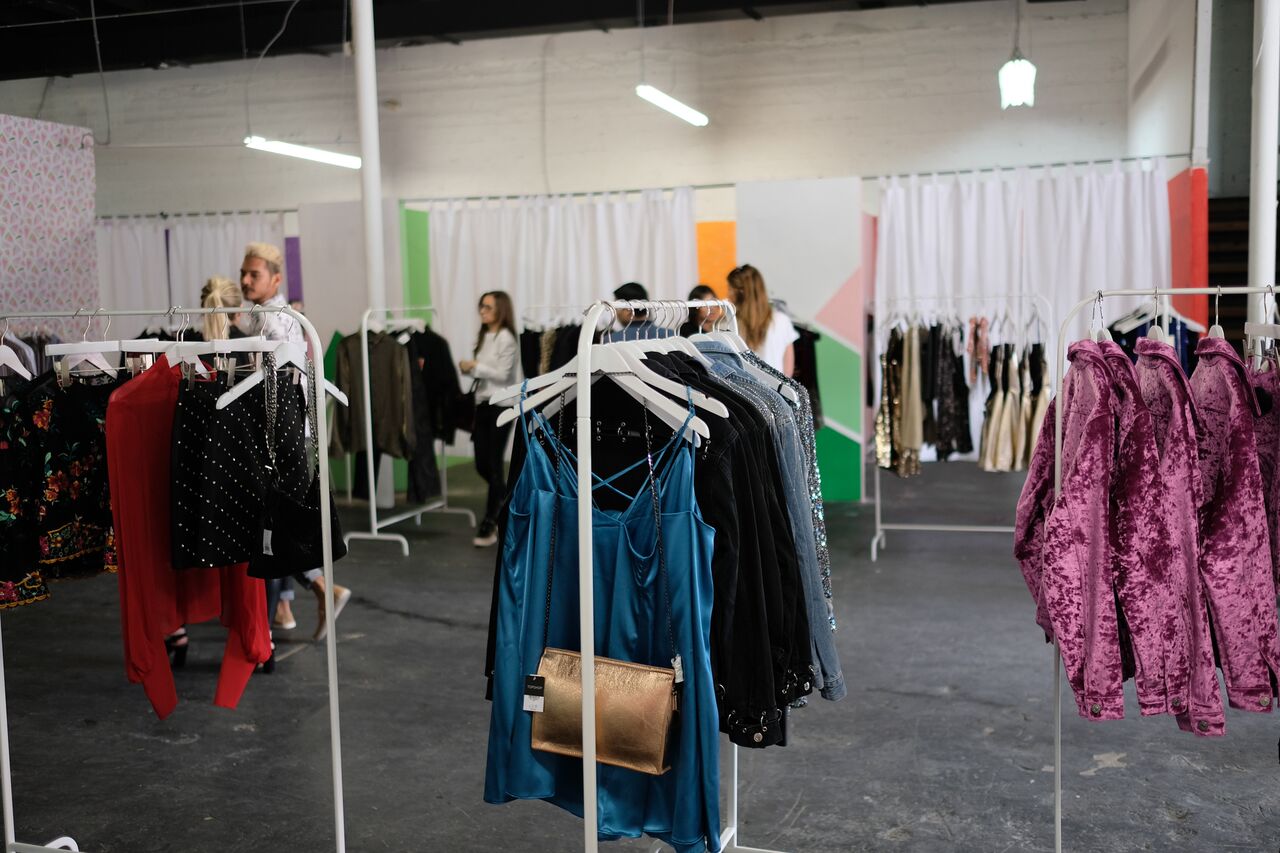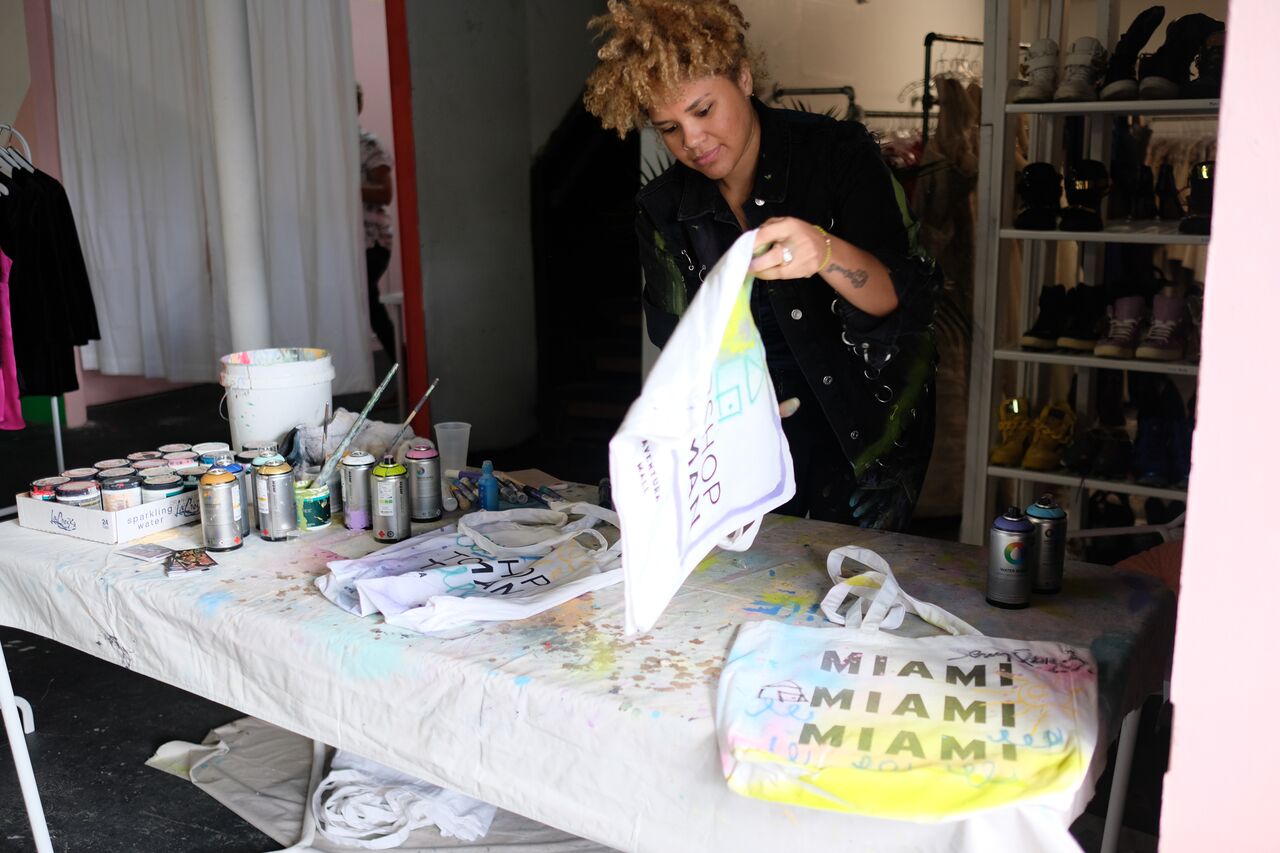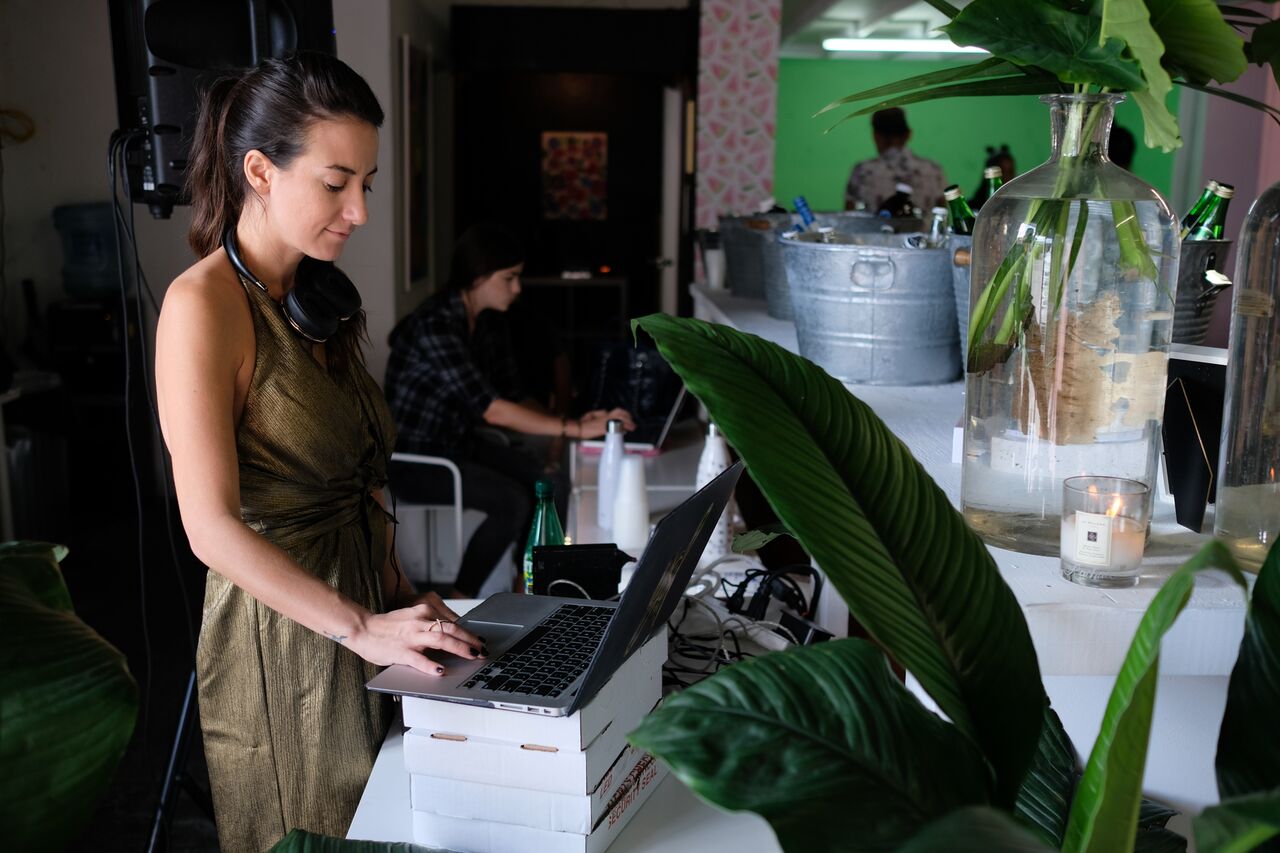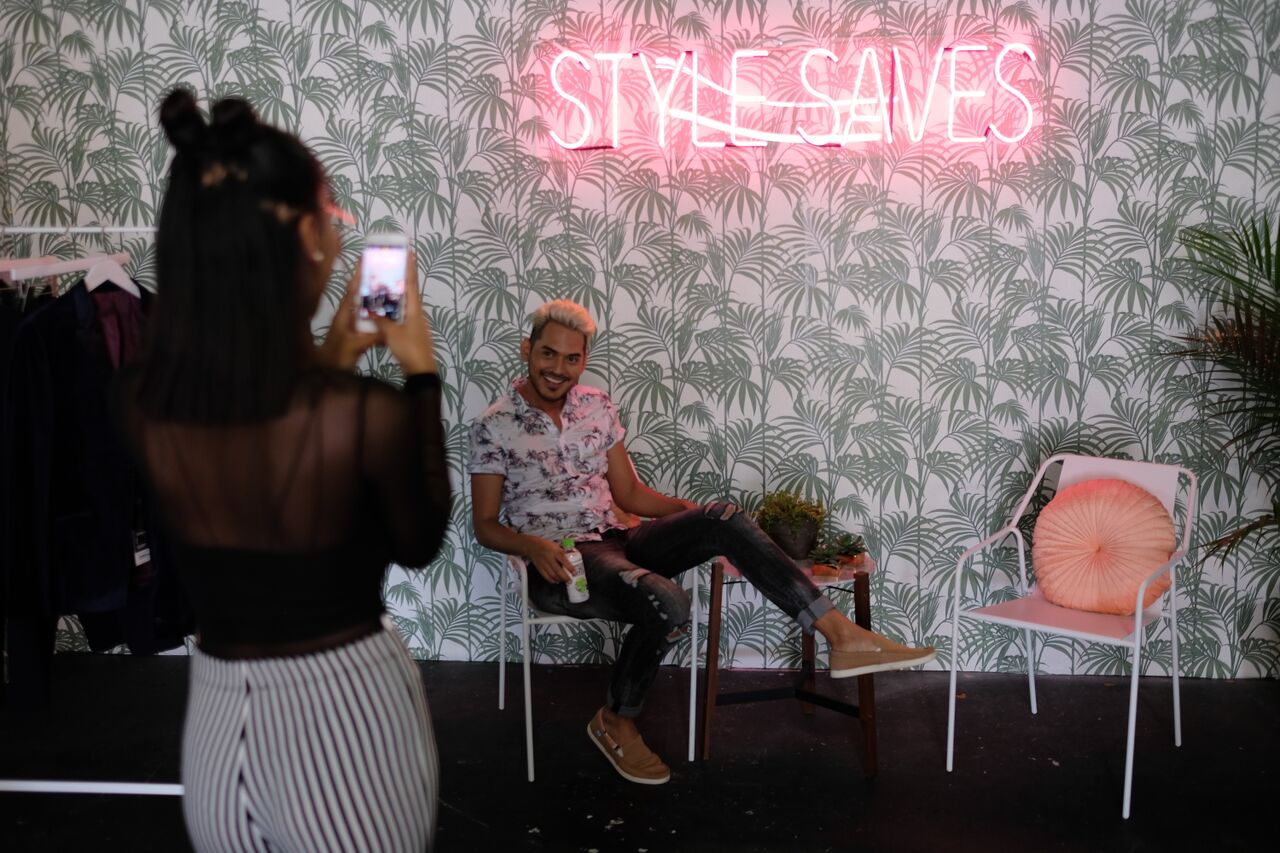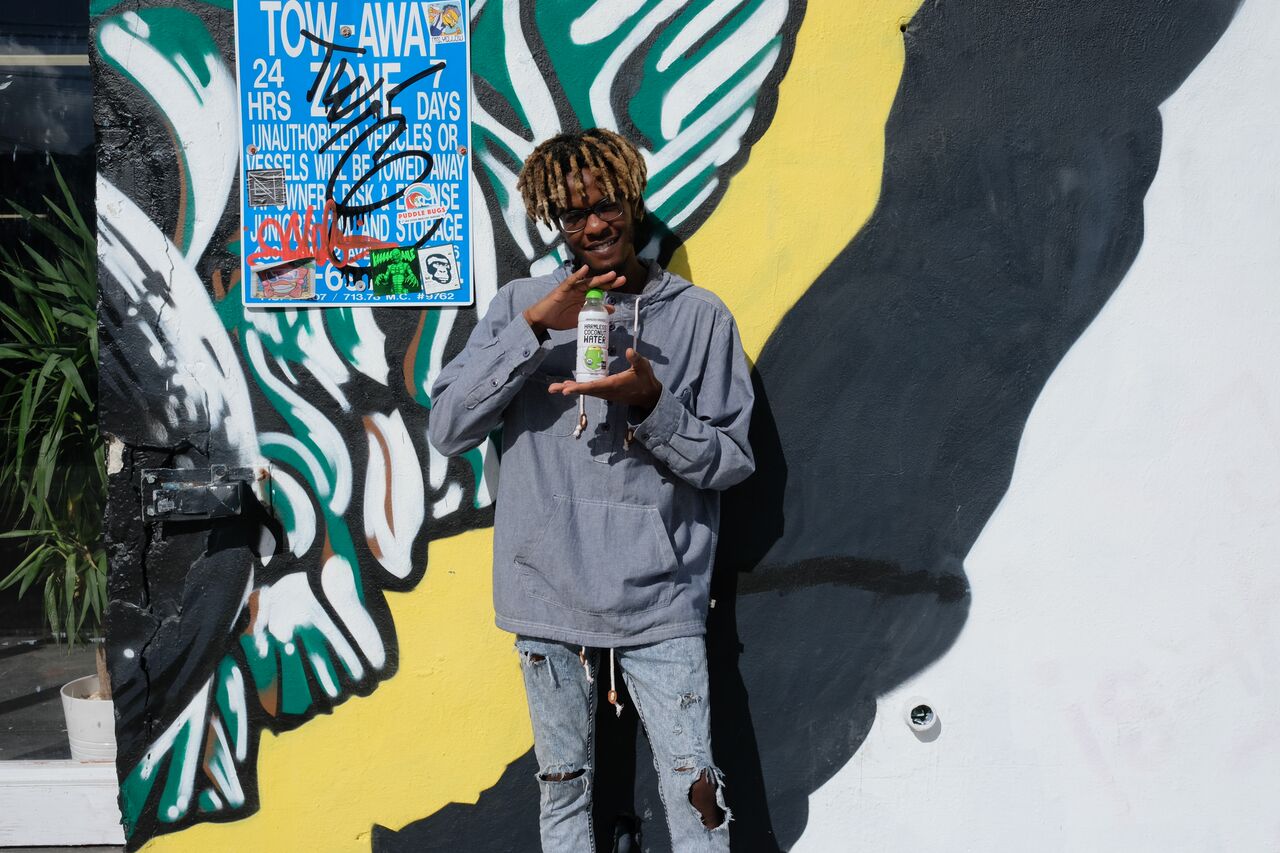 What better way to have fashion meet philanthropy, all during the heart and soul of the funnest week of the year. Art and fashion lovers in Miami- rejoice!
Hosted at our newly renovated, Style Saves HQ in the heart of Wynwood, the curated selection of beautiful clothes and accessories was everything we needed, with just enough time for the holidays. For each sale made, 20% was donated to help support our students.
Closing out the pop-up on Saturday, December 9th, we raised an incredible total of $6190.30! We're so excited to be able to use this towards the upcoming needs of our students in the community. A huge thanks to everyone that came out and shopped- we were able to raise almost $7,000 from this event, and can't wait for the next!