Get Involved Long Sleeved Shirt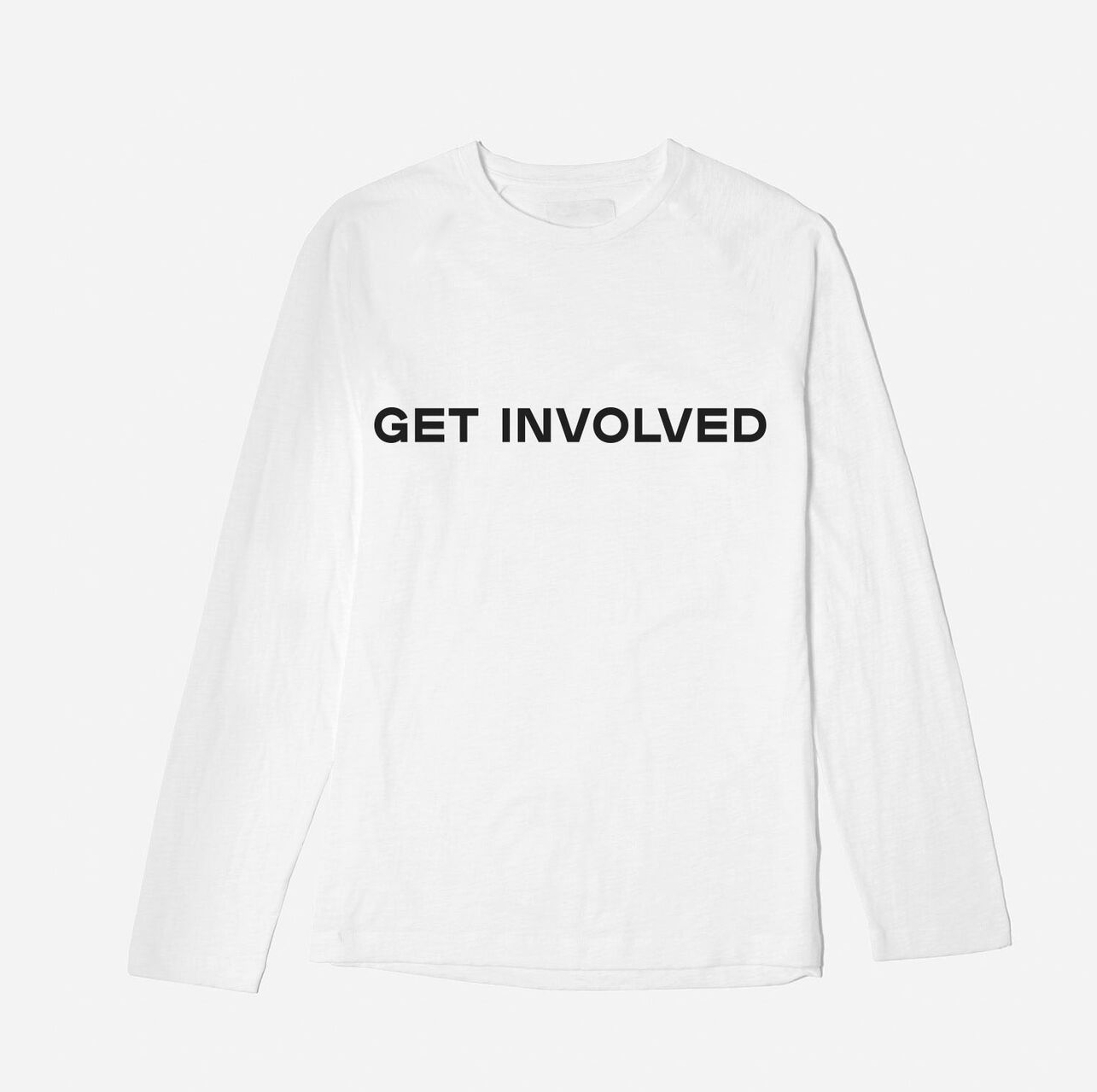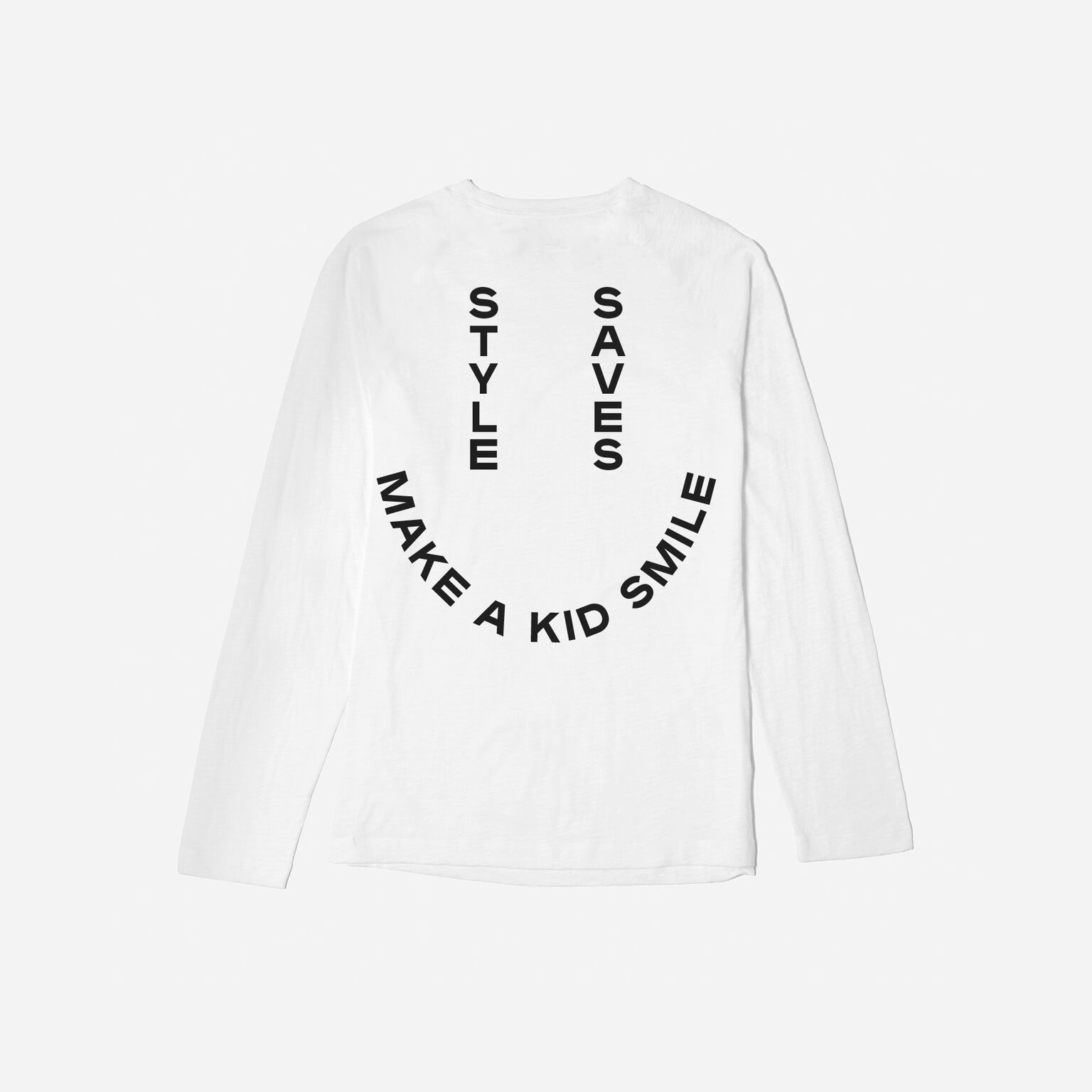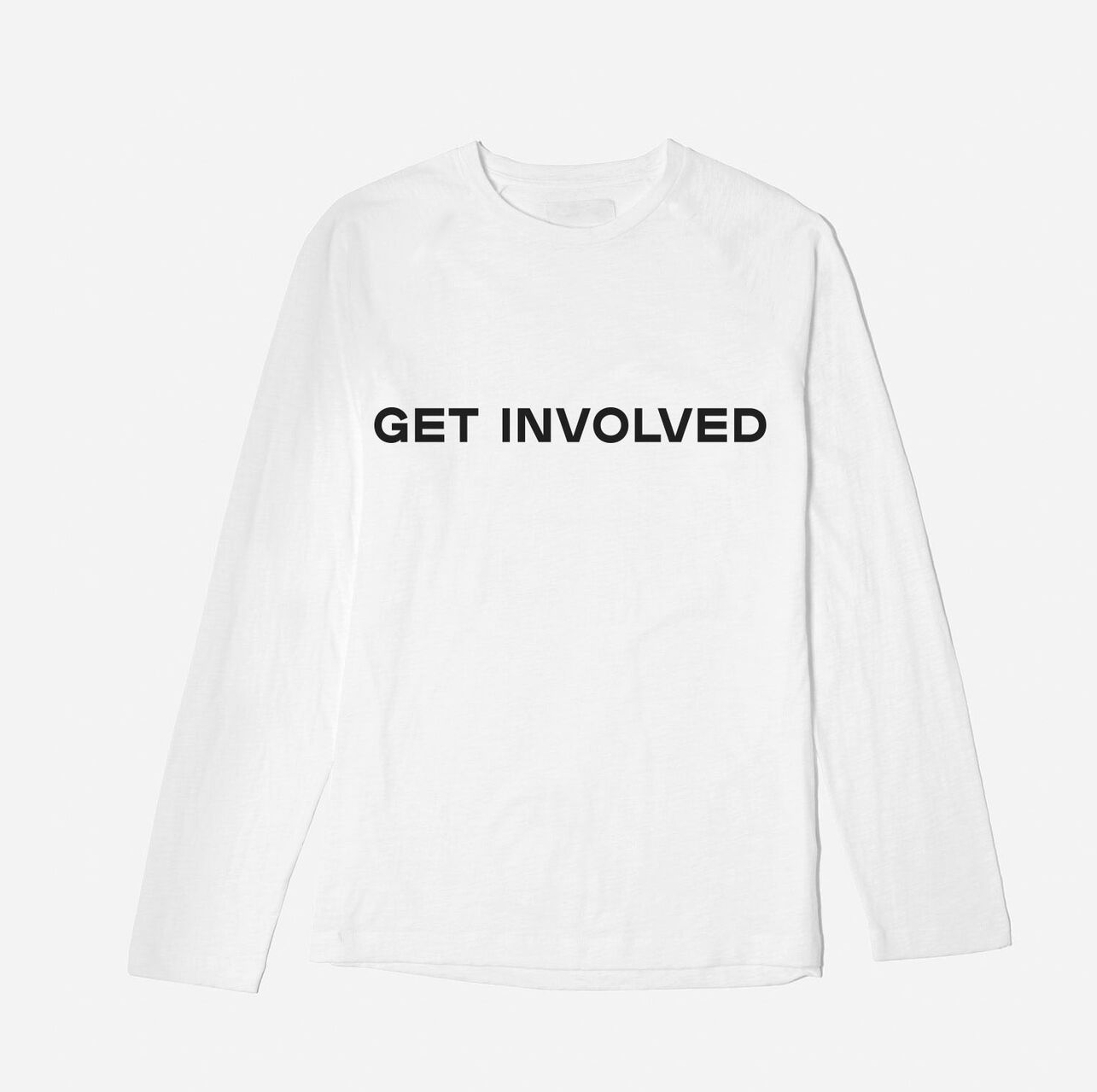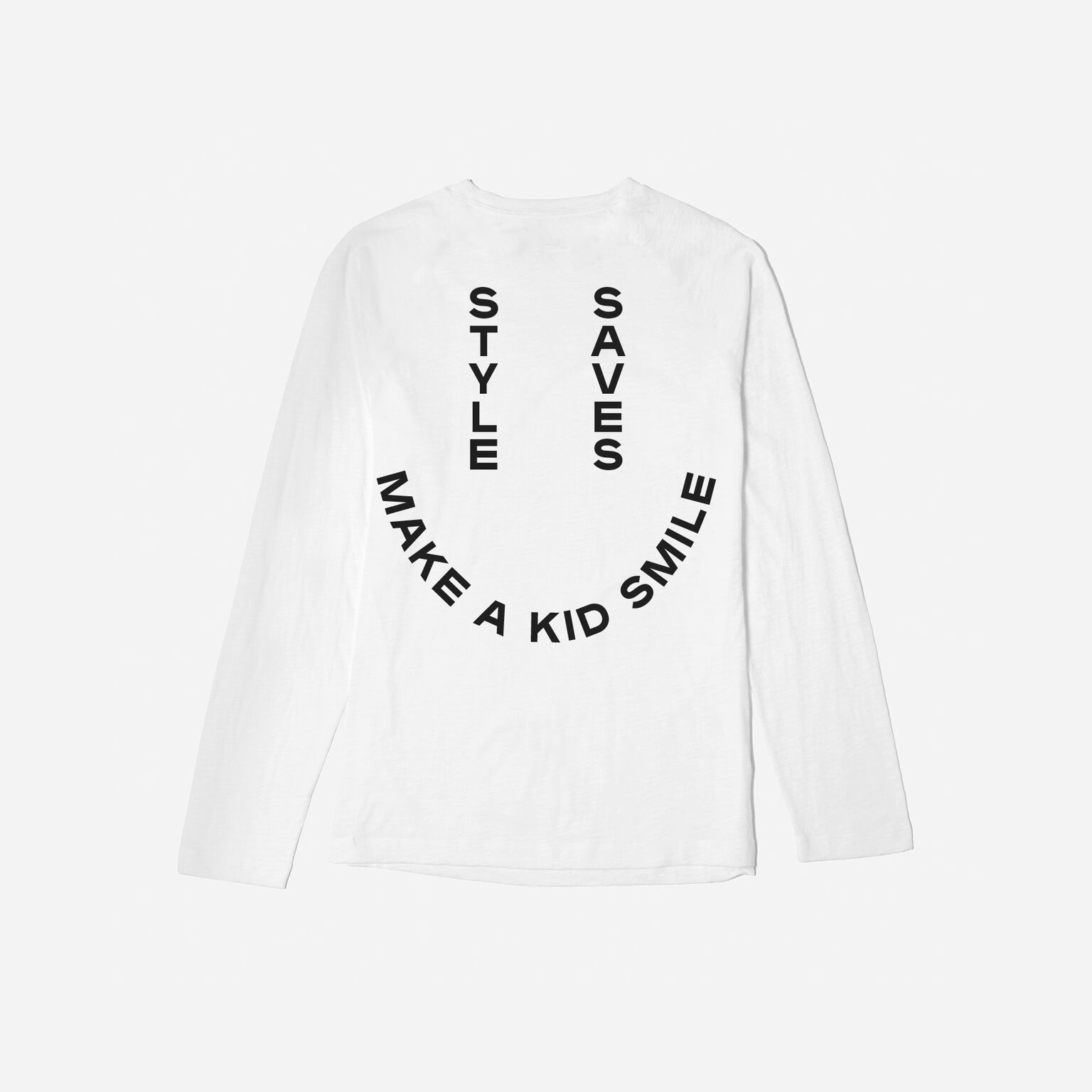 Get Involved Long Sleeved Shirt
Our mission is to unite fashion with philanthropy. Combining a talented, diverse community that shares a love for humanitarianism, Style Saves aims at inspiring a fresh generation to make an impact.
The Community Collection, a clothing line by Style Saves, is a charity-focused brand established in Miami, Florida. We are inspired by what motivates us constantly to dedicate our time and effort to serving the community.
100% of proceeds raised from our line directly benefit underprivileged children locally and globally to assist with the expenses of going back to school with new clothing, uniforms, shoes, accessories and school supplies; helping high school students attend their prom by providing dresses, tuxes, shoes, hair and makeup services; and to support our international mission trips and disaster relief efforts.
We don't just want to make the world more beautiful, we want to make the world better.